Bonn & Beethovenhaus
Discover a modern, lively and cosmopolitan city with a history of over 2.000 years. Beethoven's native city is situated on the banks of the Rhine and surrounded by lovely nature. The attractive historic centre with its extensive pedestrian precinct is a tempting place for a pleasant stroll, and about 30 museums and numerous sports and music events offer entertainment and variation. Experience the many facets of a city characterised by the savoir vivre and hospitality of the Rhineland!
Berlin
Berlin is an exciting city of contrast. Forever evolving it can be explored in a courtless variety of historical and modern attractions....Alexanderplatz, Brandenburger Tor, East Side Gallery, Holcaust Memorial, Museumsinsel, Potsdamer Platz, Reichstag....
Leipzig & Gewandhaus
Visit the "Gewandhaus".
All Beethoven Symphonies have been performed in a festival at the famous Gewandhaus in Leipzig.
Leipzig incl. St. Nicholas' Church, Old Town Hall on the market square St. Thomas' Church and the Schiller House.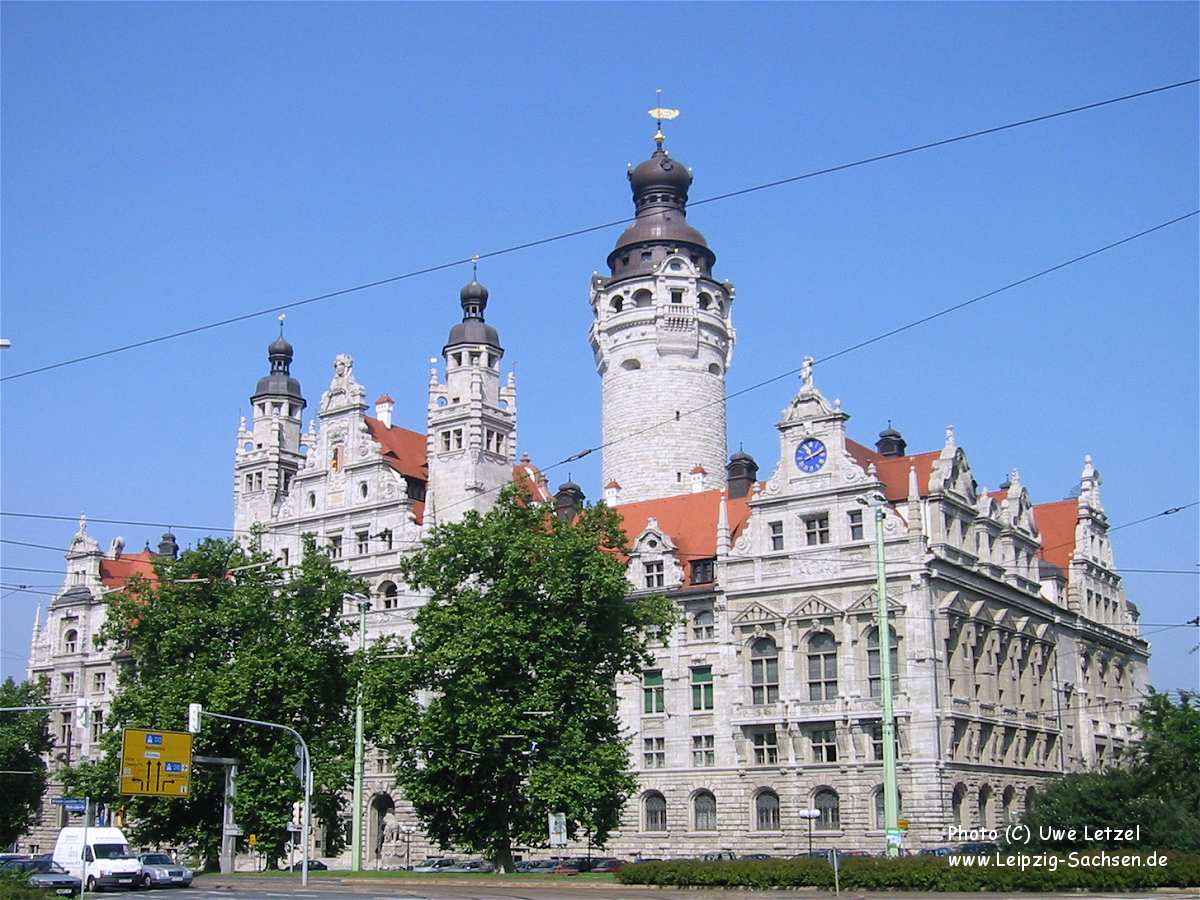 Plauen & Musicon Valley & Bad Elster
Prague & Rudolfinum
The Hradschin is the largest ancient castle in the world (570 m long, on average 128 m wide, area 7.28 hectares).
Constructed in the 9th century by Prince Bořivoj, the castle transformed itself from a wooden fortress surrounded by earthen bulwarks to the imposing form it has today. Rulers made their own additions so there is a mixture of styles. Prague castle has had four major reconstructions, but it keeps its classical facelift it took on in the 18 century during the reign of Maria Theresa.
The castle has three courtyards and it has always been the seat of Czech rulers as well as the official residence.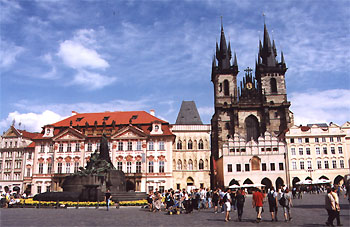 Teplice & House of Culture
Vienna & Palais Lobkowitz & Eroica hall
If you currently think your neighbourhood coffee shop is nice, you might want to stay out of
Vienna
's coffeehouses. After you've gotten used to these palatial, yet welcoming cafes—and their delicious coffee and Sacher torte—your local café will pale in comparison. Between coffee breaks, visitors can explore
Vienna
's...